Come support the Los Alamitos Education Fund (LAEF) and hear the Elm Street Band perform on Sat. Nov. 22, at The Grand in Long Beach. For more information:
Go to the website at: www.laef4kids.org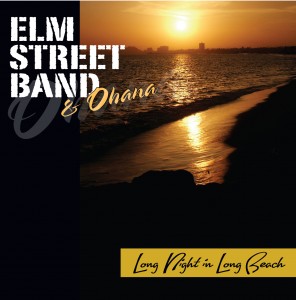 They have been referred to as "The World's Greatest Garage/Surf Band" and were written up in the Long Beach Press-Telegram as "the soundtrack for the City of Long Beach, playing at events all over town." The Elm Street Band has been performing for audiences all over Southern California since 1988.